Welcome to Gratitude Gang!
The world's first NFT project powered by GRATITUDE, driven by SOCIAL IMPACT, and good for our overall WELL-BEING. Disrupting the charity space with Web3.
About the Gang
Welcome to the FAMILY! Becoming a GRATITUDE GANG NFT owner introduces you to a FAMILY of heart-centered, purpose-driven, service-oriented human beings.

The Gratitude NFT Opportunity
We will give you access to truly EPIC humans who are here in service of others and who want to make a real impact in this world with GRATITUDE at very center of it all.
They will come from multiple conscious spaces : PERSONAL GROWTH - WELLNESS - SPORTS - MEDICINE - MUSIC - ART - COACHING - LEADERSHIP and more…
We will be organizing EVENTS in the METAVERSE (one of our goals is to have a HAPPY SUNFLOWER FARM in the future) and IRL (in real life) and locations such as : New York, Los Angeles, Miami, Manila, Seoul, and more. Entry will be FREE FOR ALL HOLDERS.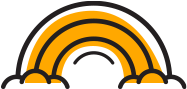 Gratitude + Giving
If you wake up everyday with GRATITUDE then you're more than likely an individual that believes in GIVING as part of your values.
By investing in GRATITUDE GANG NFT you will automatically be giving back!
We will be featuring local artists from different underserved communities around the world with each collection released, beginning with the Philippines (V.1) then Kenya, India, and other special locations around the world. Ten percent (10%) of the sales profits will go directly to a local charity focusing funding and/or rebuilding Art Schools for kids in the region where the featured artist is from.
GRATITUDE DIVIDENDS. When you show up for others we show up for you! Token holders will be gifted when we do good in the world. Learn more on our Discord.

Family Member Rewards
If you believe in us, we believe in you.
By investing in GRATITUDE GANG NFT you will automatically be giving back!
Holders of a GRATITUDE GANG NFT will be given access to a variety of EPIC events aka "GATHERINGS", group COACHING and MENTORSHIP sessions focusing on well-being (physical, mental, spiritual, financial) with various experts and thought leaders, special SWAG that you can rep' in IRL, partnerships with purpose-driven brands, and more to come on Discord. (Who doesn't love SURPRISES?!)
Speaking of surprises, GRATITUDE GANG NFT holders will also be immediately whitelisted on future drops and be the first to get free giveaways.
Moreover, your GRATITUDE GANG sunflower is 100% yours! So if you want to create posters, print t-shirts, or stich it to a baseball cap, you are more than welcome to!
Meet the Team
A passionate group of humans on a mission to make the world a better place through GRATITUDE.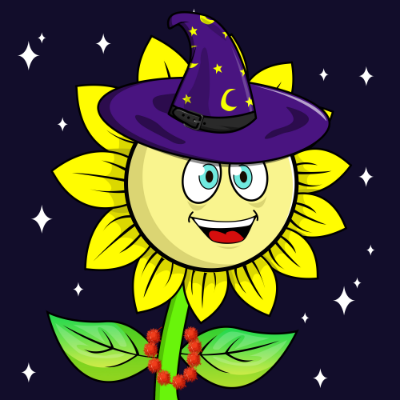 Erwin "Benedicto" Valencia
Founder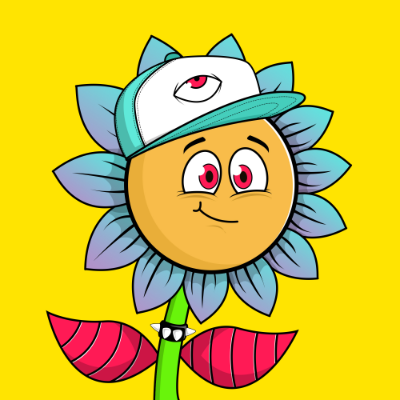 Ray Piedra
Featured Artist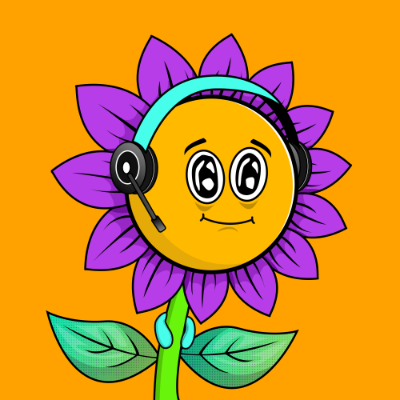 Eric Isaiah
Web Developer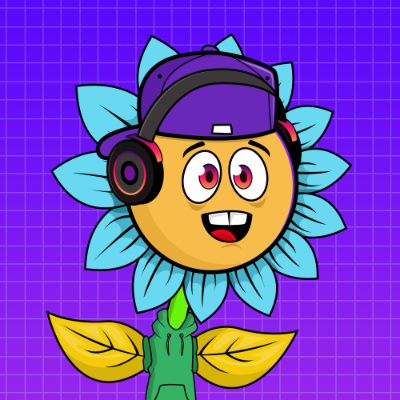 The Blockchain Whisperer
aka. the BDubz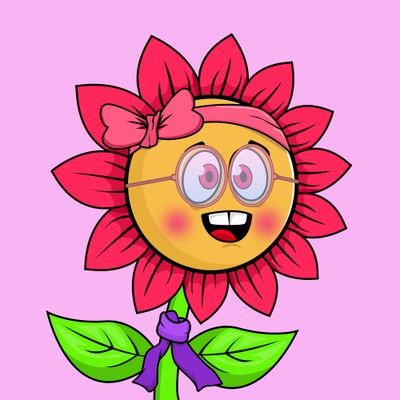 Vanessa Dominguez
Community Captain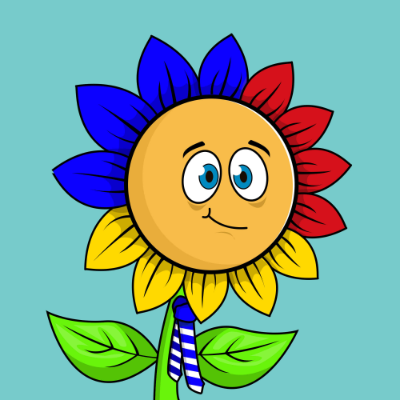 Matt Veland
Discord and Social Manager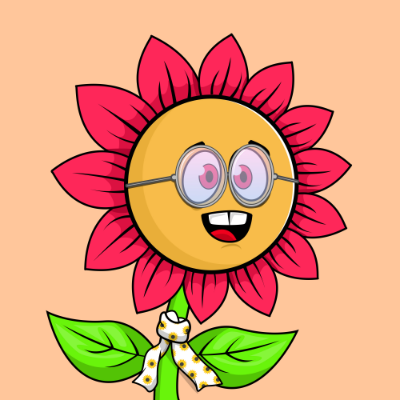 Shira Lazar
Advisor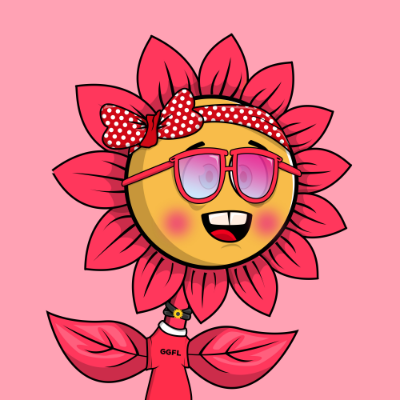 Carolyne Geraghty
Advisor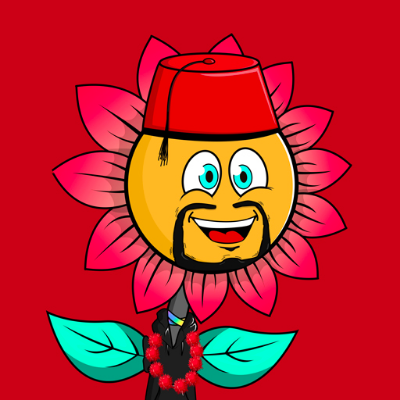 Derrick Rose
Ambassador, NY Knicks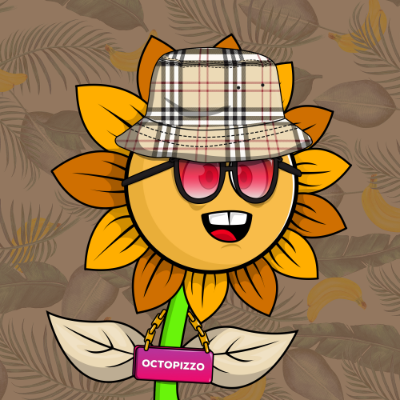 Octopizzo
Ambassador, Musician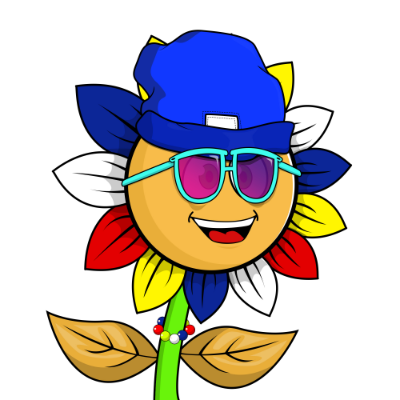 Kiefer Ravena
Ambassador, Shiga Lakestars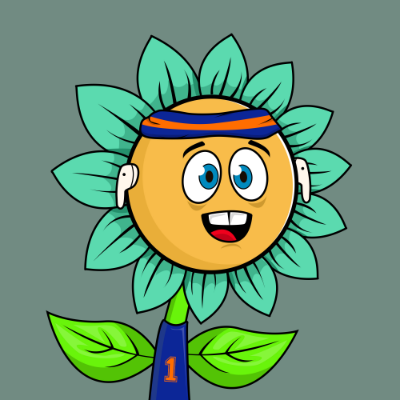 Obi Toppin
Ambassador, NY Knicks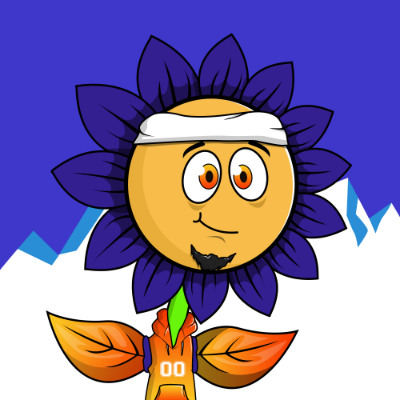 Jordan Clarkson
Ambassador, Utah Jazz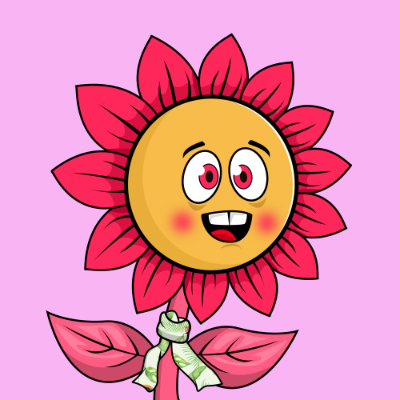 Ezinma
Ambassador, Musician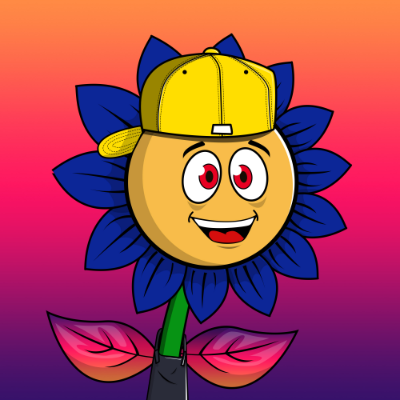 Jordan Andino
Ambassador, Executive Chef
The Gratitude Journey
PLANTING SEEDS OF GRATITUDE

January 2022

Launch of Discord
Launch of Twitter
Launch of Instagram

February 2022

Launch of #22DaysOfGratitude on Twitter Spaces
Sneak Peeks

March 2022

NURTURING GRATITUDE

March 2022

Launch of Community-Led Gratitude Sessions on Twitter Spaces
Introduction of Expert-Led Fireside Chats on Discord

April 2022

#ADayOfGratitude LIVE EVENT in Manila for OGG (Original Gratitude Gangsters) Holders

SPREADING GRATITUDE

May 2022

Reveal Day. Everyone, get excited to see your Seeds of Gratitude blossom into full-fledged Power Sunflowers!
Direct donation to rebuilding/re-opening efforts for an Elementary School in the Philippines left completely destroyed by Super Typhoon Odette last December

Gratitude Labs Opening — unlocking the mysteries of NFTs

Collaboration with other projects. Our store has raised 0.04 ETH so far for these amazing projects.

BEYOND GRATITUDE

0.1 ETH Campaign
Meta-Treasure Hunt
Metafund Charity